championship vision & winner's mindset
Think like a champion, then perform like one.
The Mission
Go.Athlete.Go., established in 2011, is a student athlete development organization established to promote the wholesome development of youth through their association with adult and peer leaders in relation to sports. We will use speed, health, nutrition, and education experts to advance student athletes on to higher education and professional sports. Go.Athlete.Go. will produce more productive citizens to our community.
Hard work, integrity, outstanding faith, self-confidence, sportsmanship, teamwork, honesty, responsibility and self-discipline are among the core traits needed by today's youth to face the future with positive aspirations and confidence. Our organization will be the leader of this by teaching positive life lessons, such as never giving up. Our young athletes will learn to embrace rules humbly and respect the process of gradually achieving goals.




growth goals
Teach the fundamentals of running and learning sport.
Provide an environment of responsibility, leadership, and hard work.
Promote good sportsmanship, teamwork, the highest moral and physical standards, as well as the importance of scholarship and above average academic achievement.
Be a program that works with special needs, at-risk and anti-gang groups, as well as the professional sports community.
Provide support to programs with speed, strength, awareness, education, and self-development training sessions.
keys to success
Utilizing the school system to promote the training program while educating team coaches.
Minimize field maintenance and facility costs with the partnering facilities.
Maintaining the City Council's support to provide scholarship funds for needy youth who want to participate in sports.
Recruiting more corporate support for the training program.
Maintaining a high approval rate with the area's parents and youth and give  fundraising support.
Send student athletes to college with a 3.5 GPA minimum.

The Training
Go Athlete Go is founded by David (Dee) Brown, an All-Star MVP athlete that has had his share of football from high school to pro level of sport. Coming shy of the NFL didn't discourage him, he would earn his bachelors degree in Advertising as well as mentor young adults before starting Go Athlete Go. Running a 4.3 40-yard dash, having a 40 inch vertical, and only being 5'8 would only set the stage for seasons where he would score almost as many special teams touchdowns as he would wide receiver touchdowns. He is passionate about making kids better and he looks forward to each camp to help young athletes grow.
Go Athlete Go is an intensive CHAMPION training program for student athletes that are looking for that extra edge. The program will consist of our four cornerstones of student athlete success; speed & awareness, strength & reaction time, education, self development.  Each program session will last 2 – hours and will be overseen and/or coached by Coach Dee Brown. Along with Coach Brown, there will be other coaches to support the athletes that are working in small groups designed specifically for each session.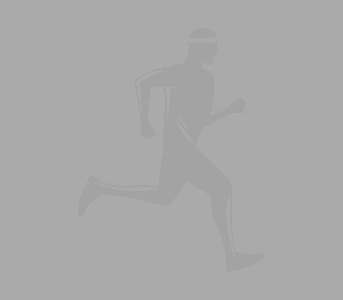 Brian Freeman
Strength/Nutrition Specialist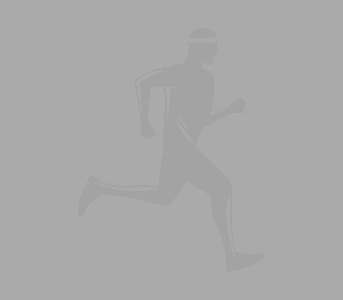 Howard Boyd
Recruitment Development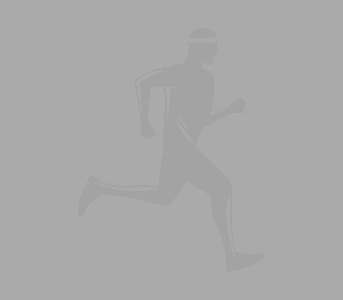 Eric Bello
Sales & Career Development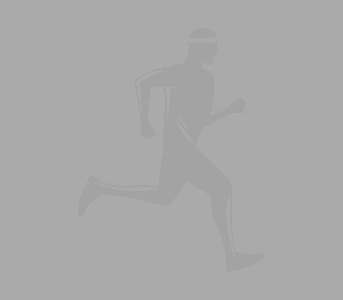 Sharon Green
Community Services - VVFRC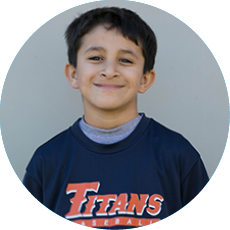 Alexander Clovery
Outfield Baseball | Anaheim Giants
"I like doing hurdles and running on the parachute. I have fun running."
Rickey Moss
Wide Receiver | Fullerton College
"I actually love it! It builds good speed. Good agility. You really have to push yourself."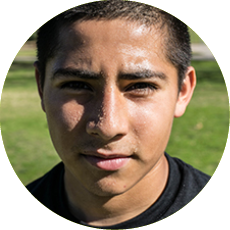 Isaiah Rodriquez
Wide Receiver | Fullerton High School
"I thought the training in general was good, but Coach really pushes me to be better."
Ready to Go!
See how Go Athlete Go can help student athletes develop speed, awareness, nutrition, strength, and marketing.